We are a team of artists on a mission to help people look and feel their best. With more than 30 years of combined experience, you are in good hands with us. Making you a more confident you, because behind every beautiful person… is themself.
Our photography studio is located in the heart of Downtown Whitby at 108 Dundas Street West.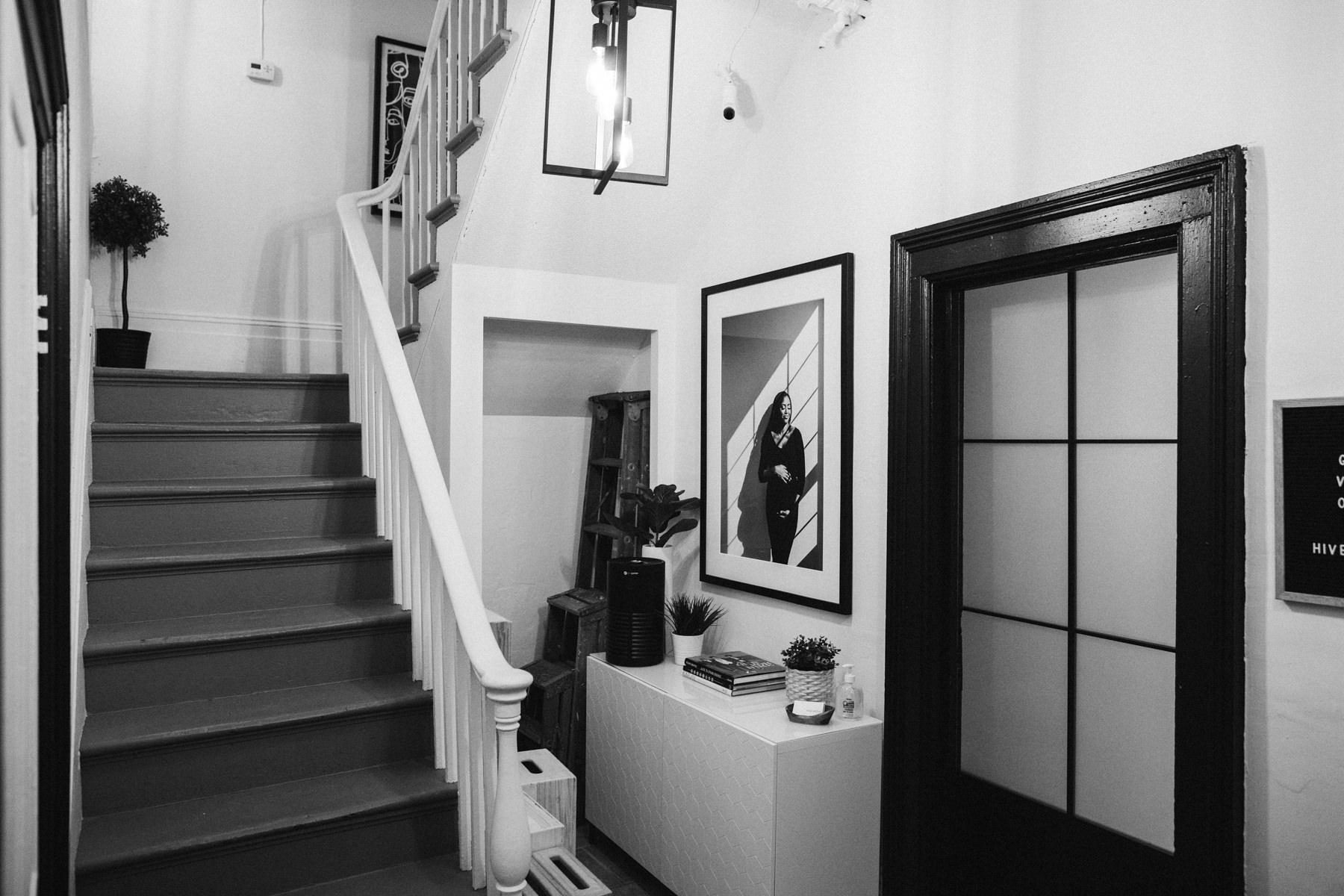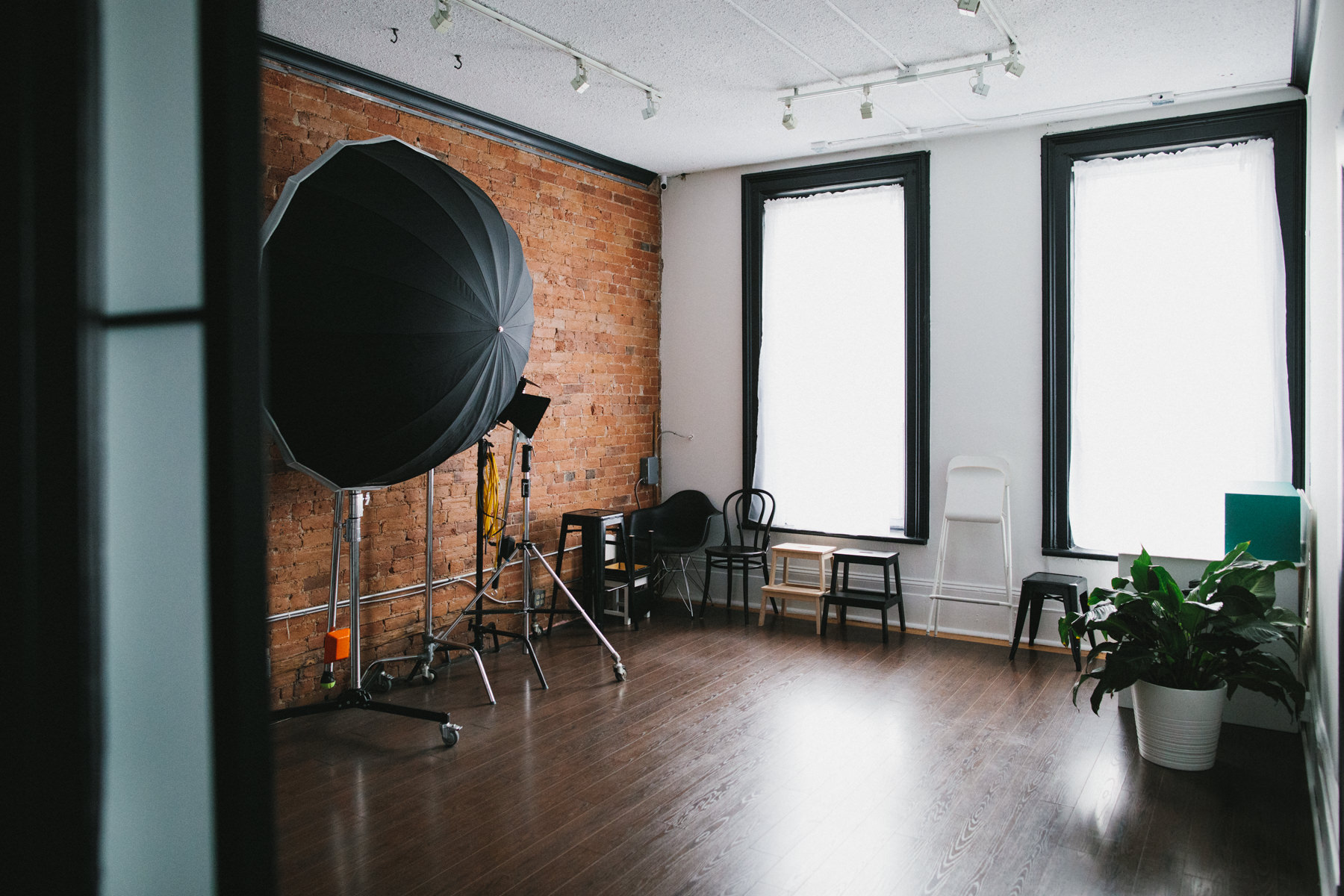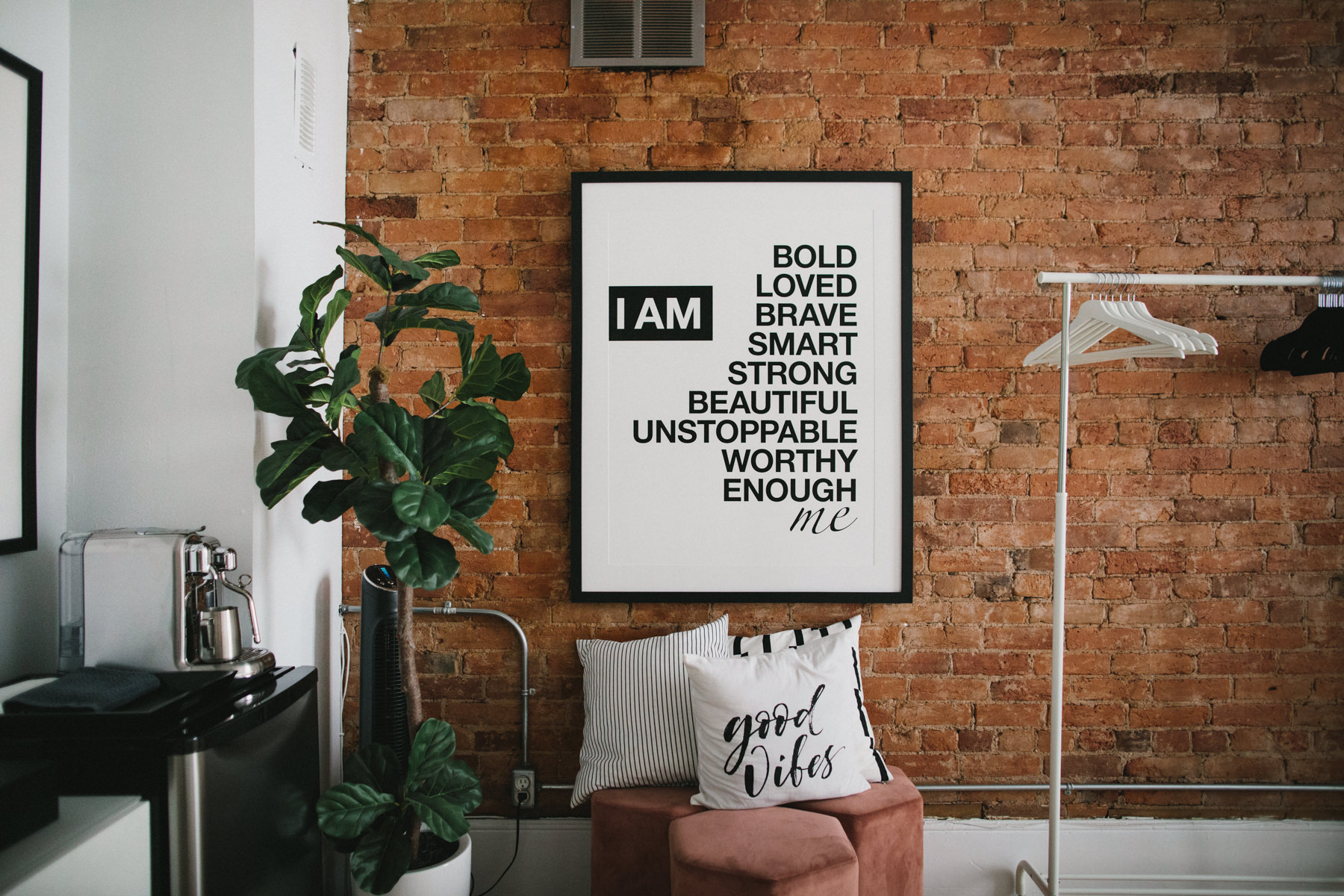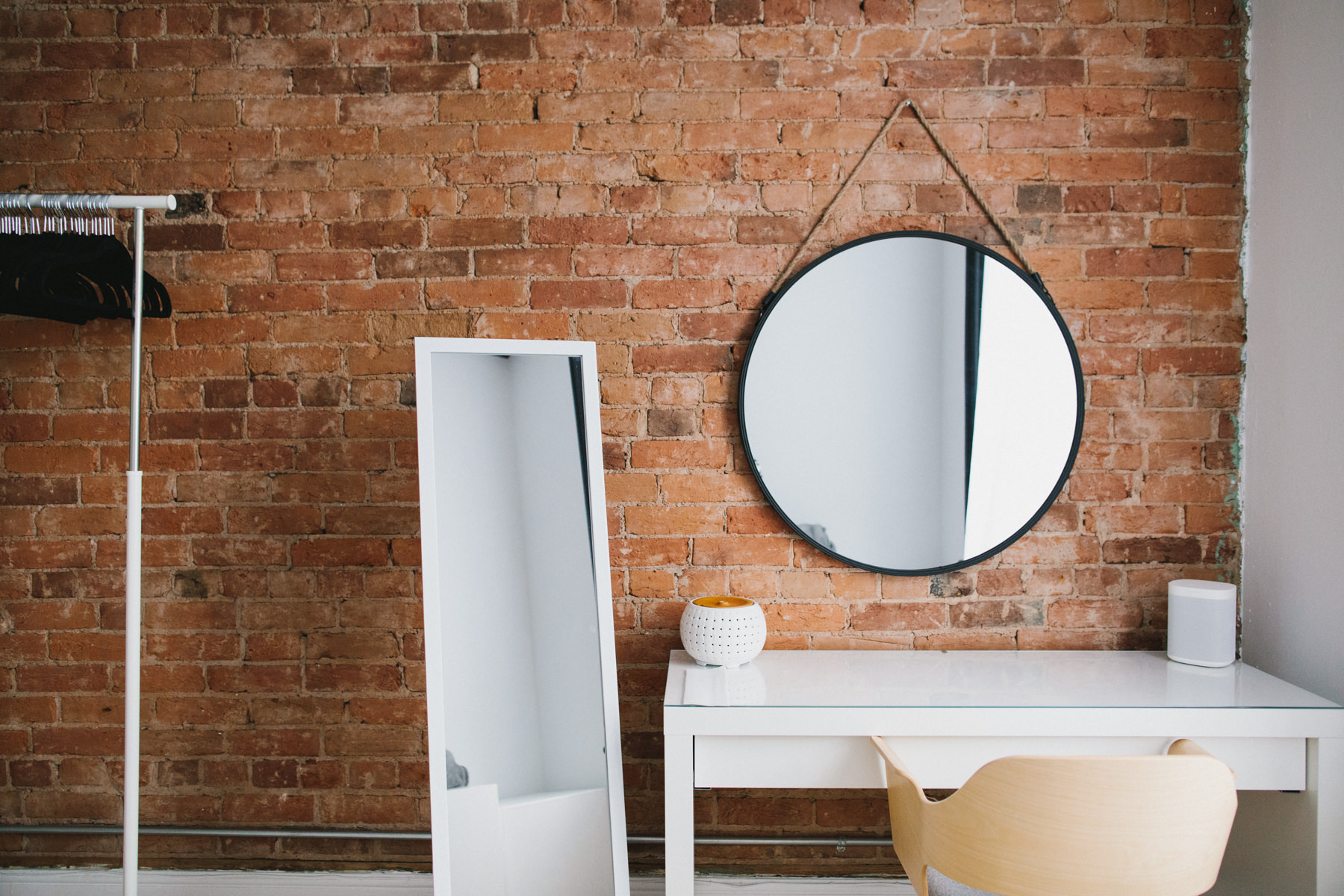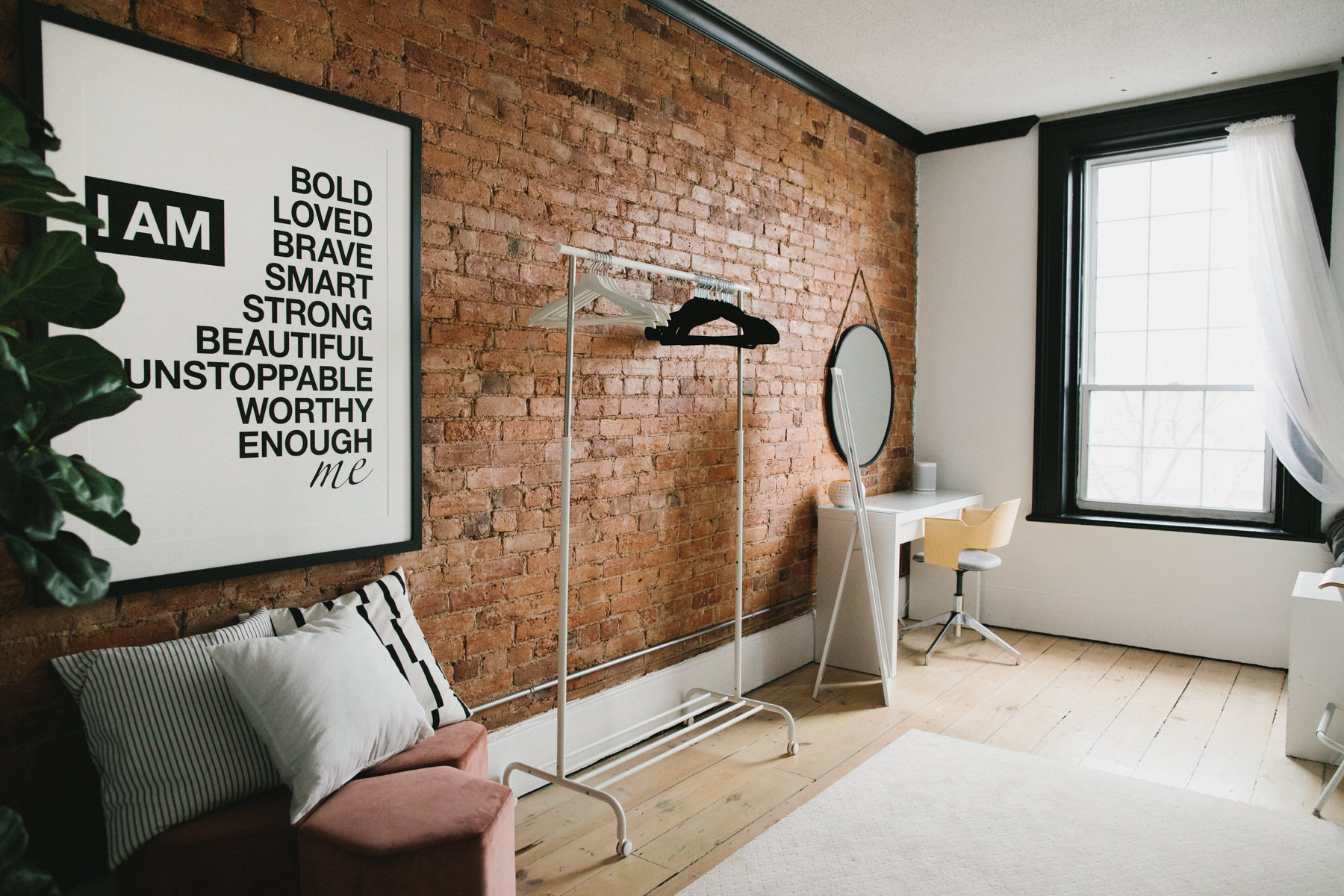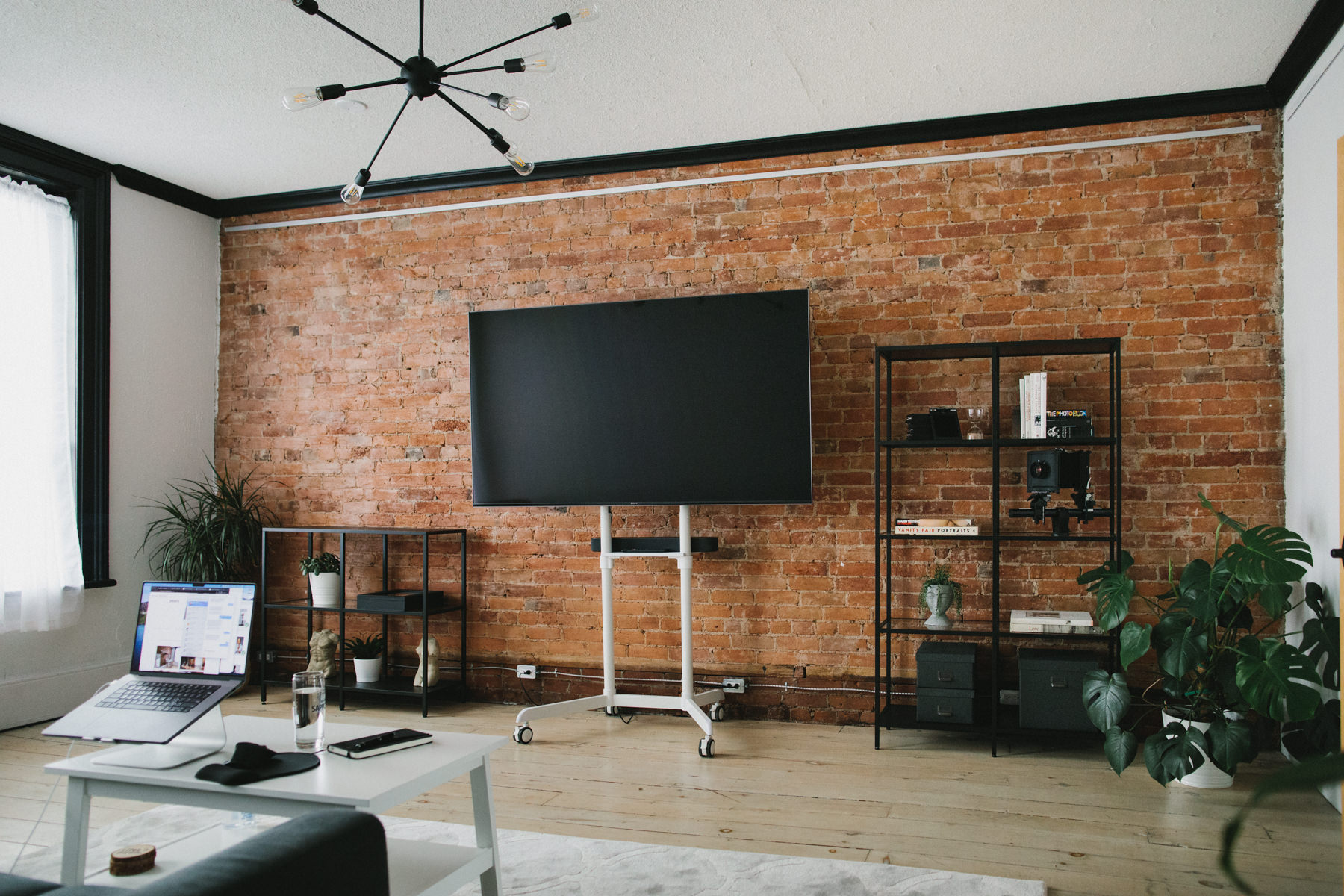 Sam Wong
Photographer
My goal is to make photographs that speak to who you are. Images that eternalize your character and personalty. Portraits that evoke your closest friends and family to say "this is SO you."
I want to create the best portraits of you, ever.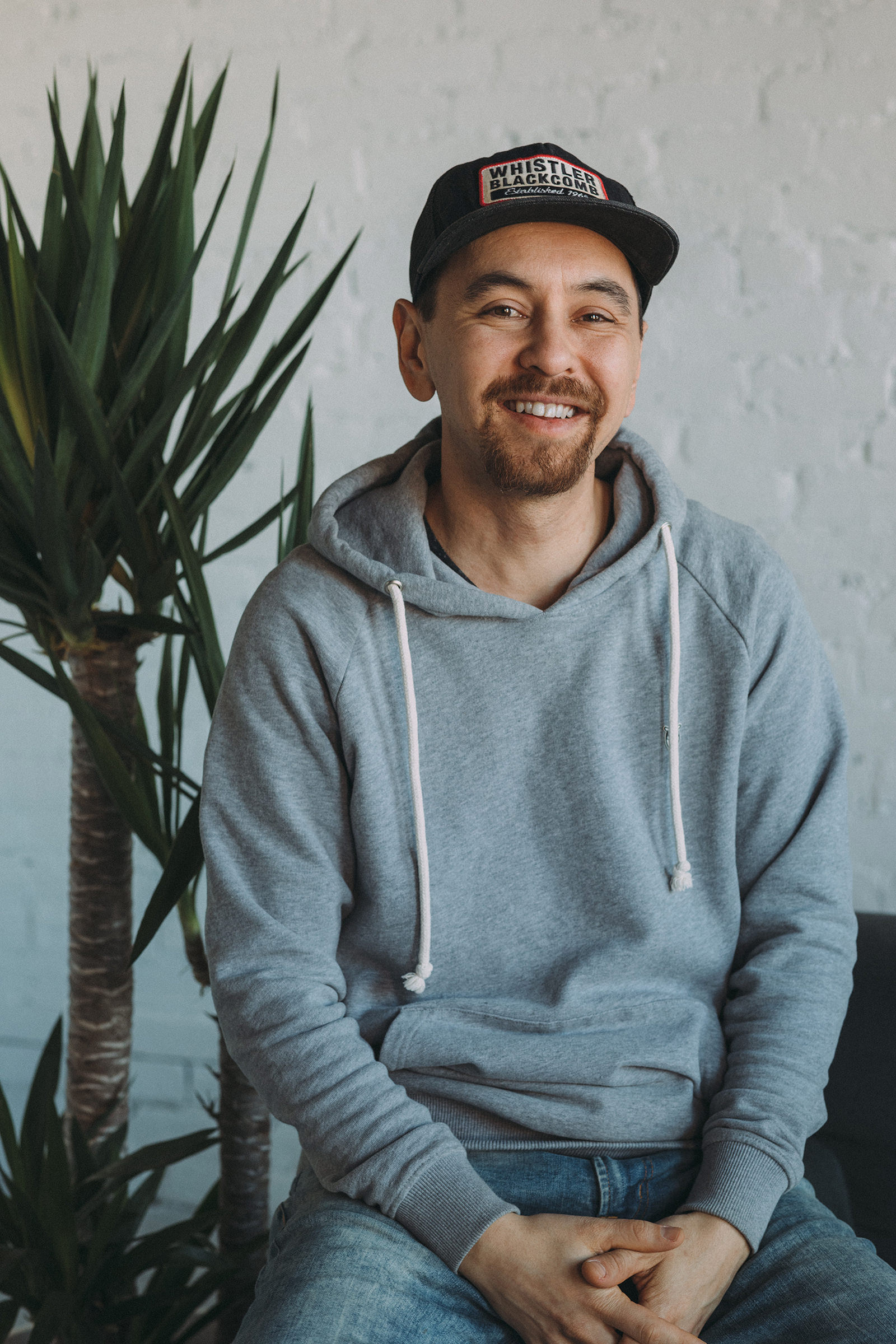 Sam Wong and his team were incredible to work with. He really knows how to help you look your absolute best. I highly recommend Sam for all your photography needs!
Sam is AMAZING! His work is gorgeous and timeless. He captures each expression and moment perfectly. My husband and I treasure the photo's that Sam has taken of us. We get a ton of complements from anyone who sees them hanging in our home. I would recommend him 100%.
Sam is not only an insanely talented photographer, but he also has a unique talent for making people feel comfortable during photo sessions.  Sam made it all easy. Everyone looked natural, happy, and all in Sam's absolutely gorgeous style. I would recommend Sam without hesitation!