Are you ready to take your personal branding to the next level? In today's digital age, having a strong and consistent personal brand is more important than ever. It's the key to standing out, building your reputation, and ultimately achieving success. And if you're looking to take your personal branding to the next level, investing in high-quality professional portraits is a great place to start.
With over 25 years of experience as professional photographer, I know firsthand the impact that great portraits can have on your personal brand. Here are a few tips and tricks I've learned over the years to help you create the best possible portraits to represent your personal brand.
1. Define Your Brand Identity
The first step in creating a strong personal brand is understanding what sets you apart from others and what you want to communicate to the world. Take the time to think about your unique skills, values, personality, and what you have to offer that is different from others. Once you have a clear understanding of your brand identity, you can start to craft a consistent look and feel for your portraits that aligns with your brand.
2. Choose the Right Photographer
Choosing the right photographer can make all the difference in the final look and feel of your portraits. When selecting a photographer, consider their style, experience, and reputation. Working with a professional photographer will ensure that you get the expertise and experience you need to create portraits that truly represent your personal brand.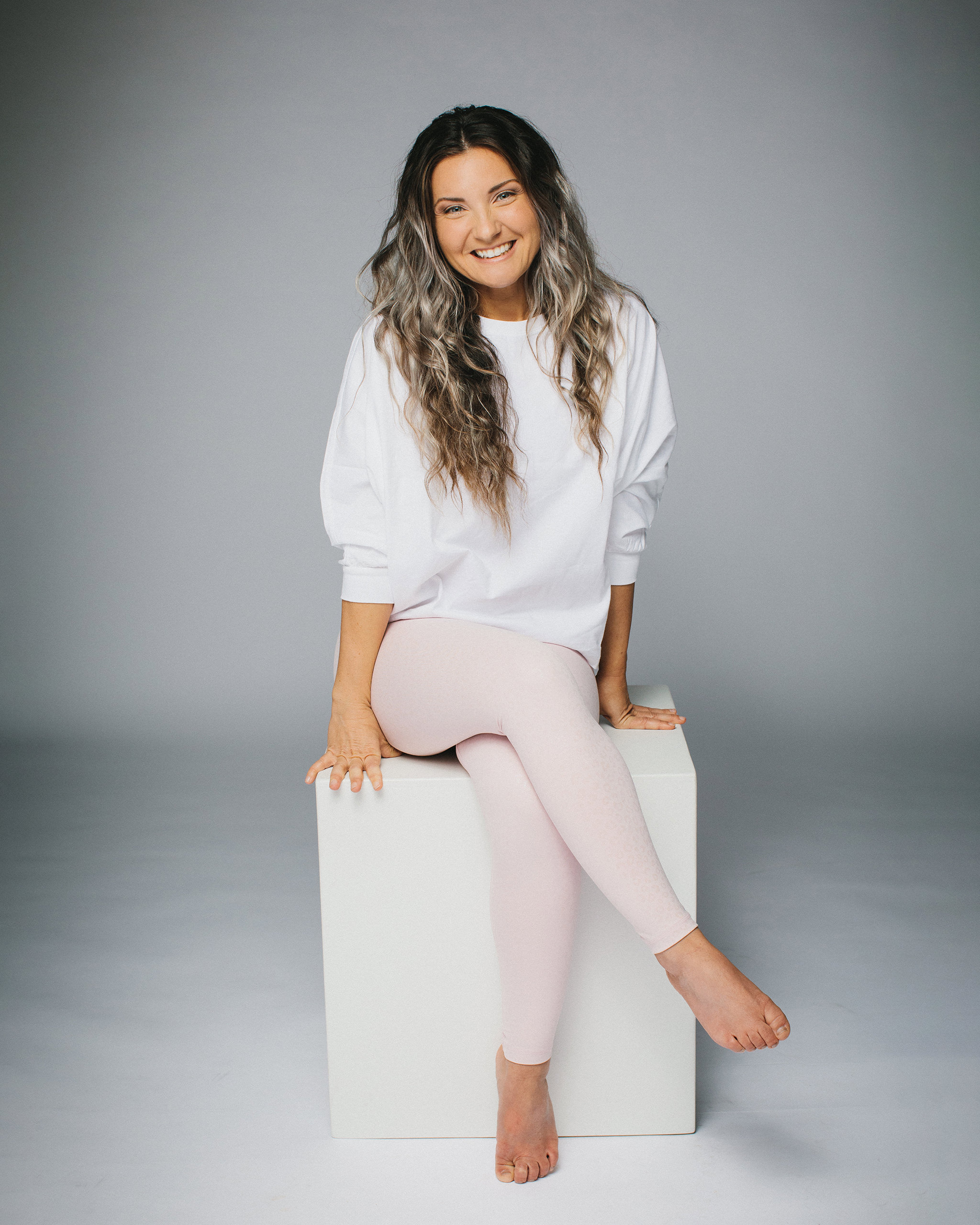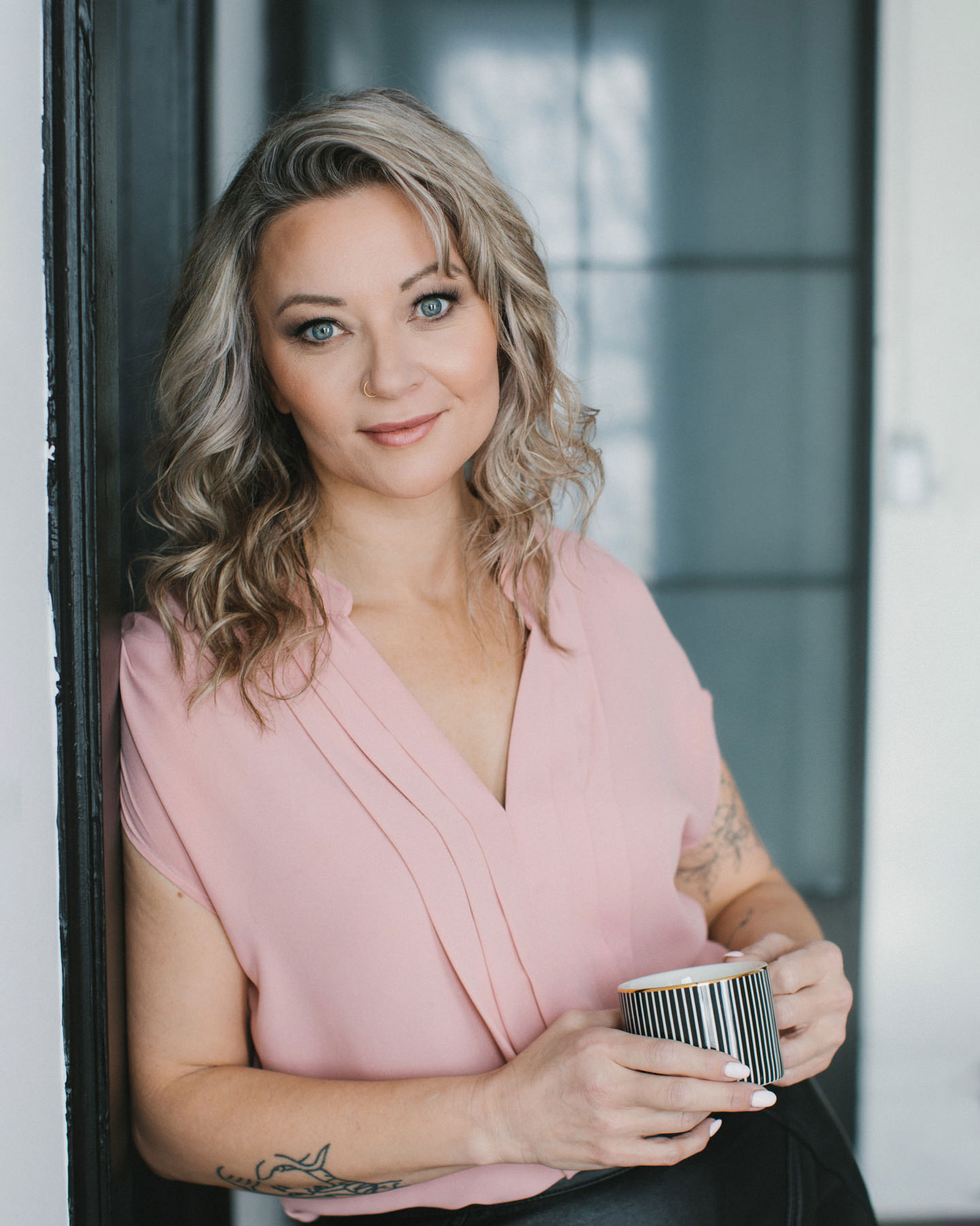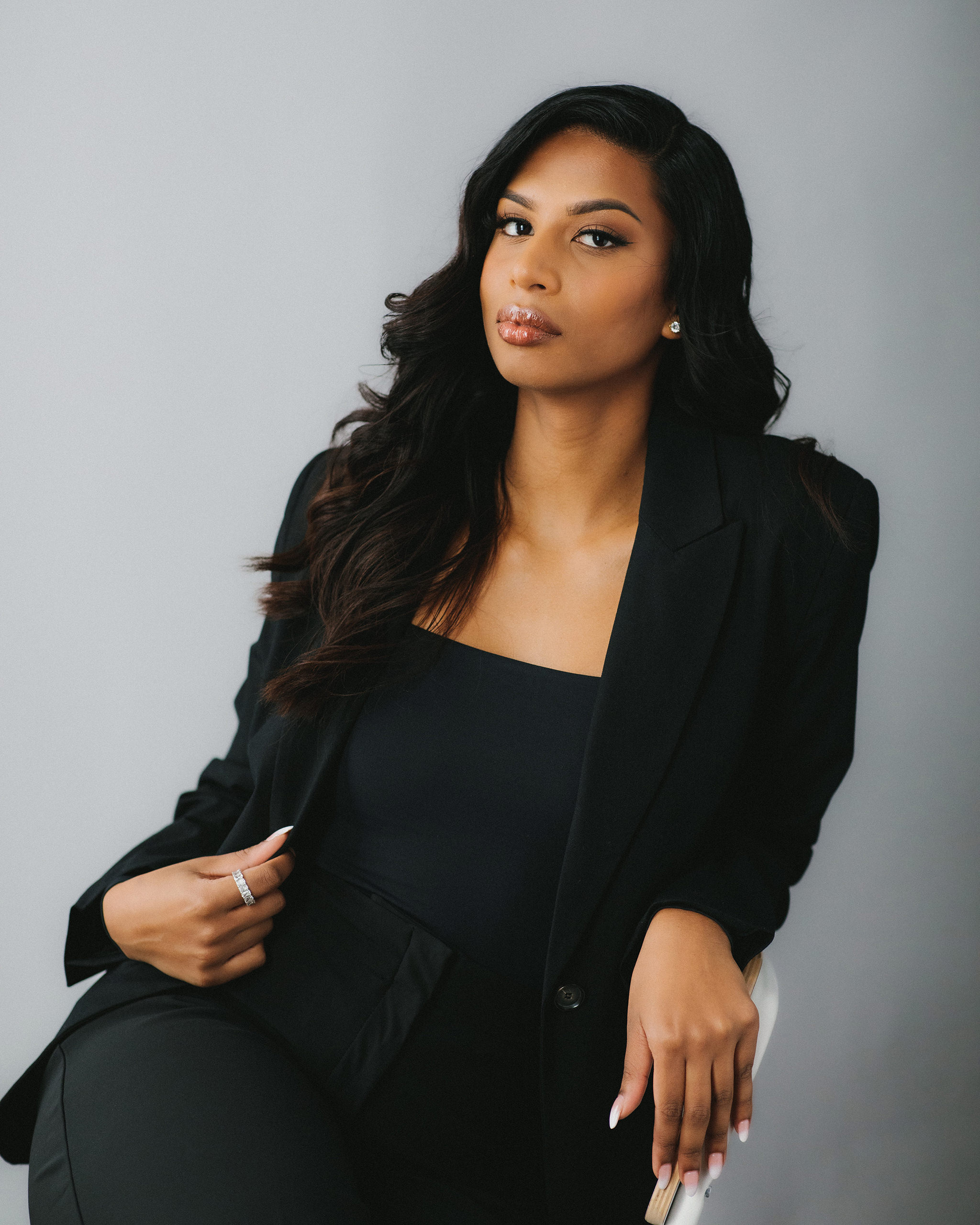 3. Plan Your Shoot
Planning your shoot is key to getting the results you want. Consider the location, clothing, props, and timeline for your shoot. This will help you get the most out of your time with the photographer and ensure that you end up with portraits that truly represent your personal brand.
4. Get in the Right Mindset
Before your shoot, take some time to get into the right mindset. Practice your smile, work on your posture, or take some deep breaths to calm your nerves. When you're feeling confident and relaxed, it will show in your portraits, and you'll be able to capture the true essence of your personal brand.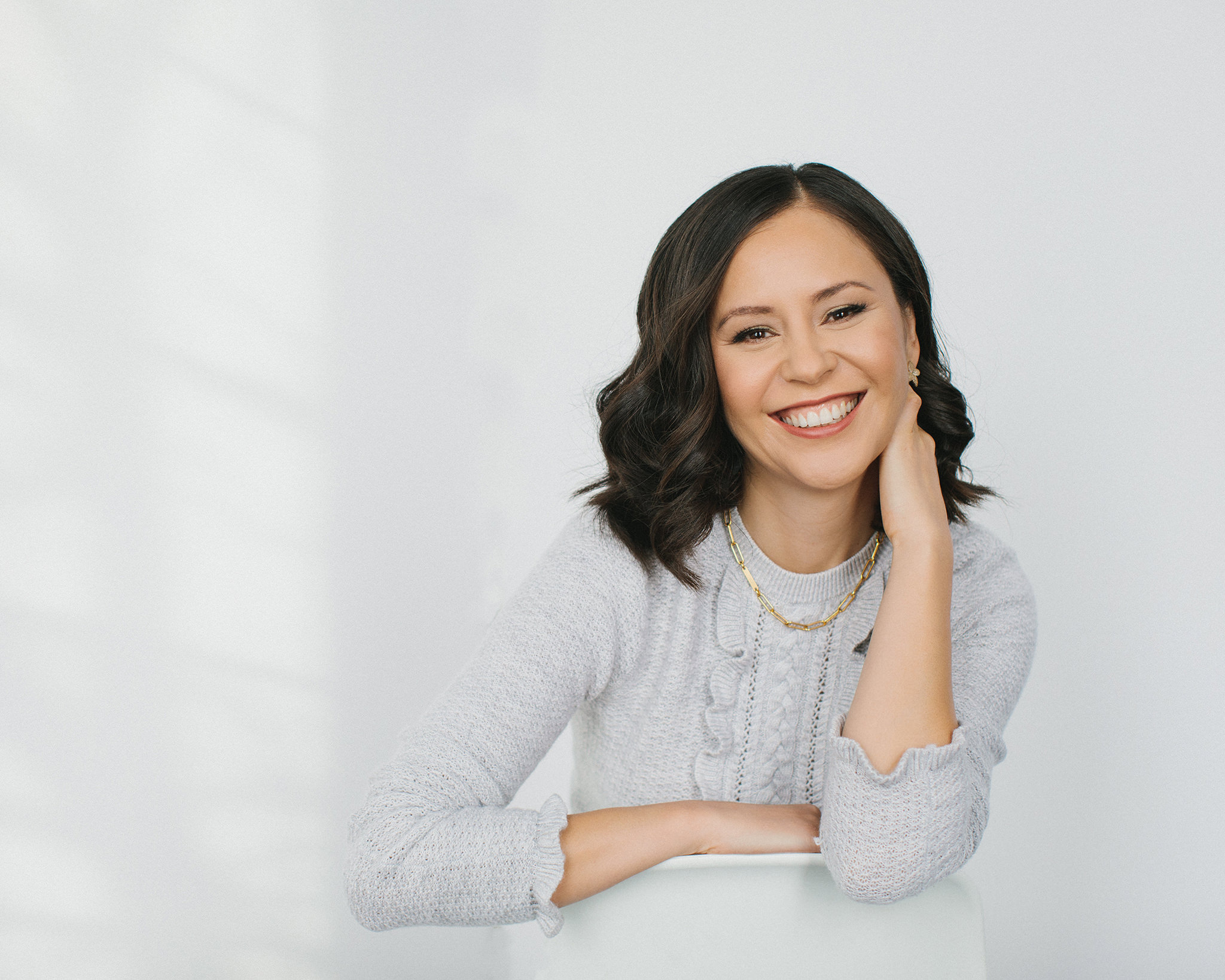 5. Be Yourself
The most important thing to remember when it comes to personal branding portraits is to be yourself. Your portraits should reflect your authentic personality, values, and style. Embrace your unique qualities and let your true self shine through in your portraits.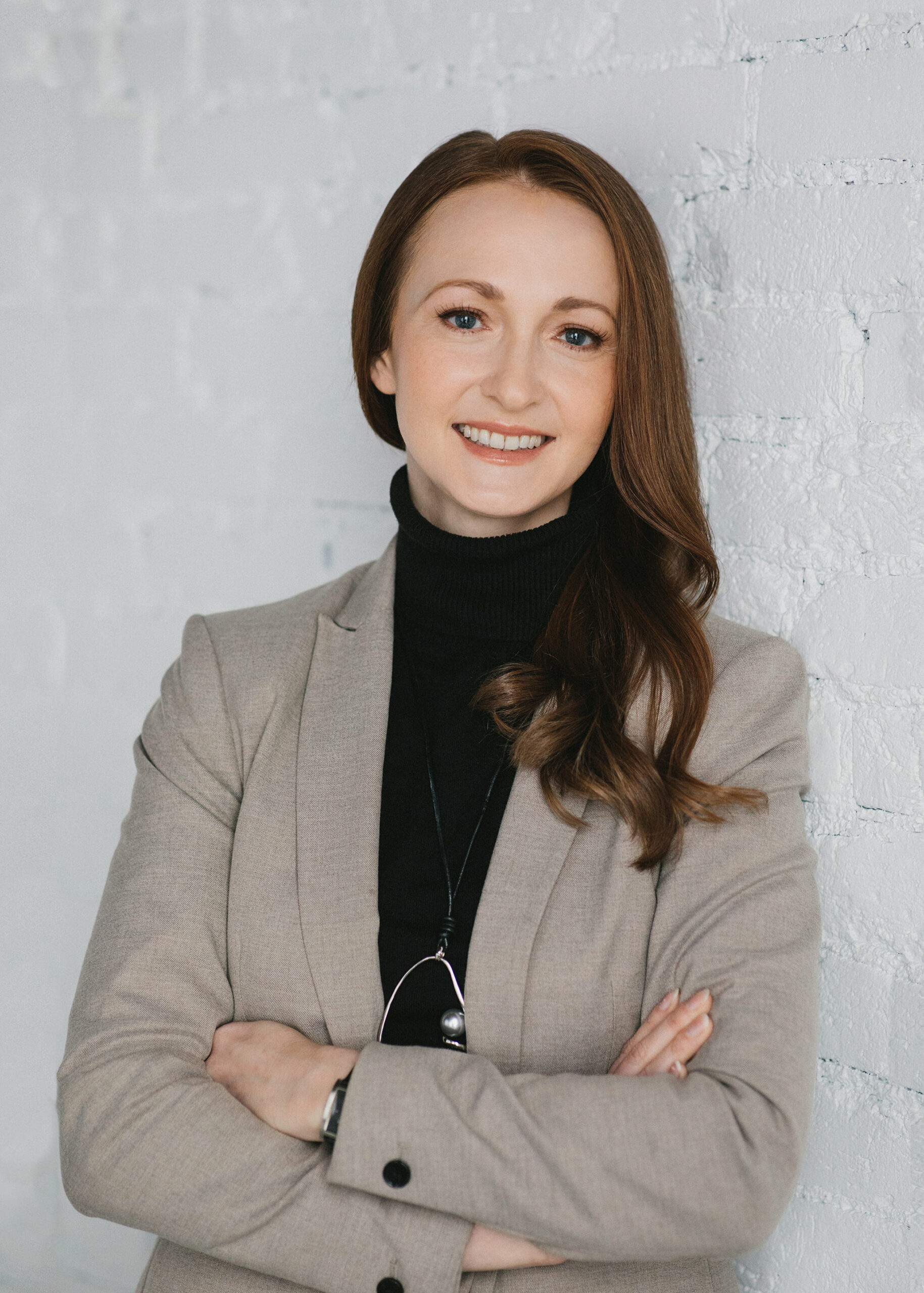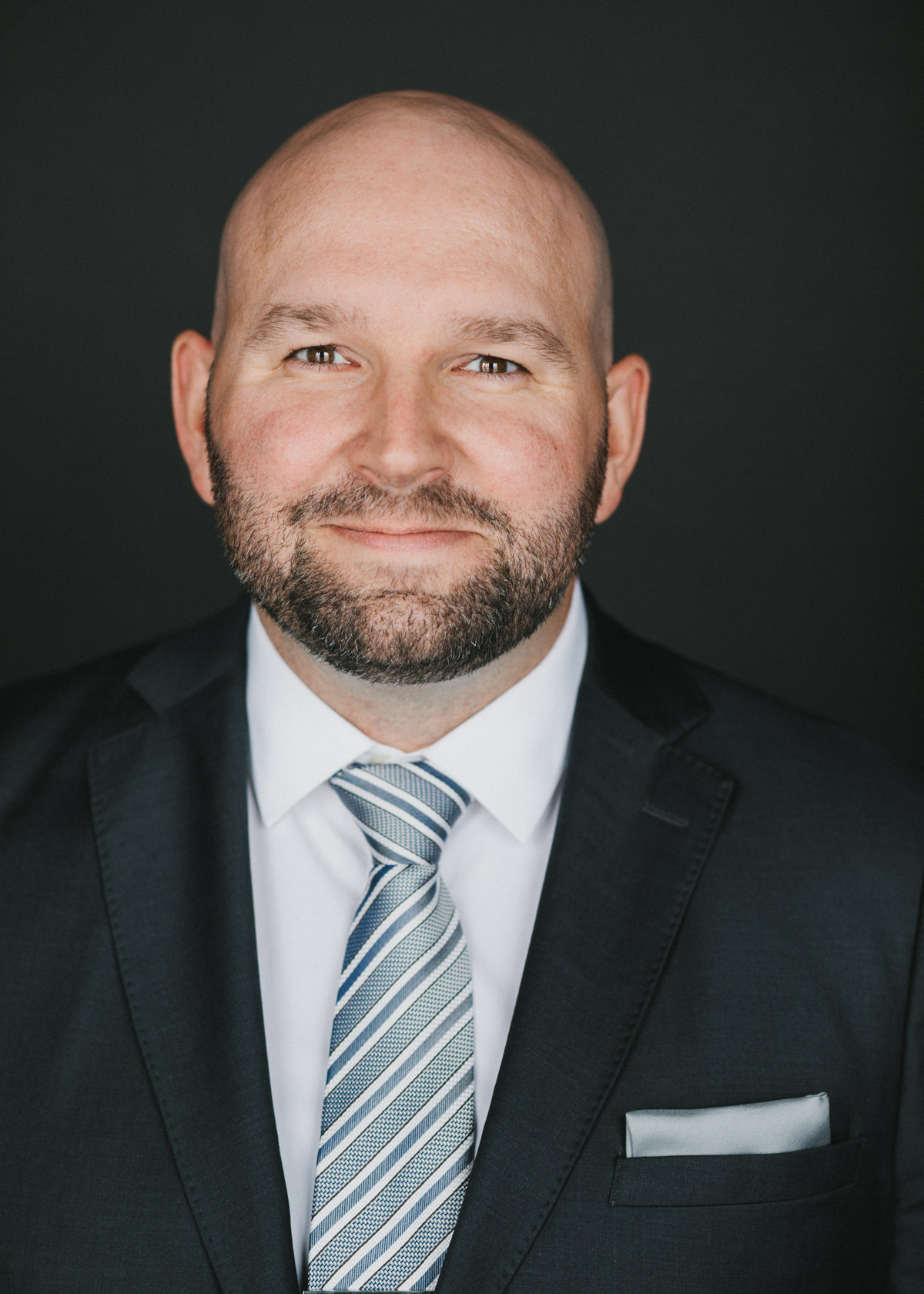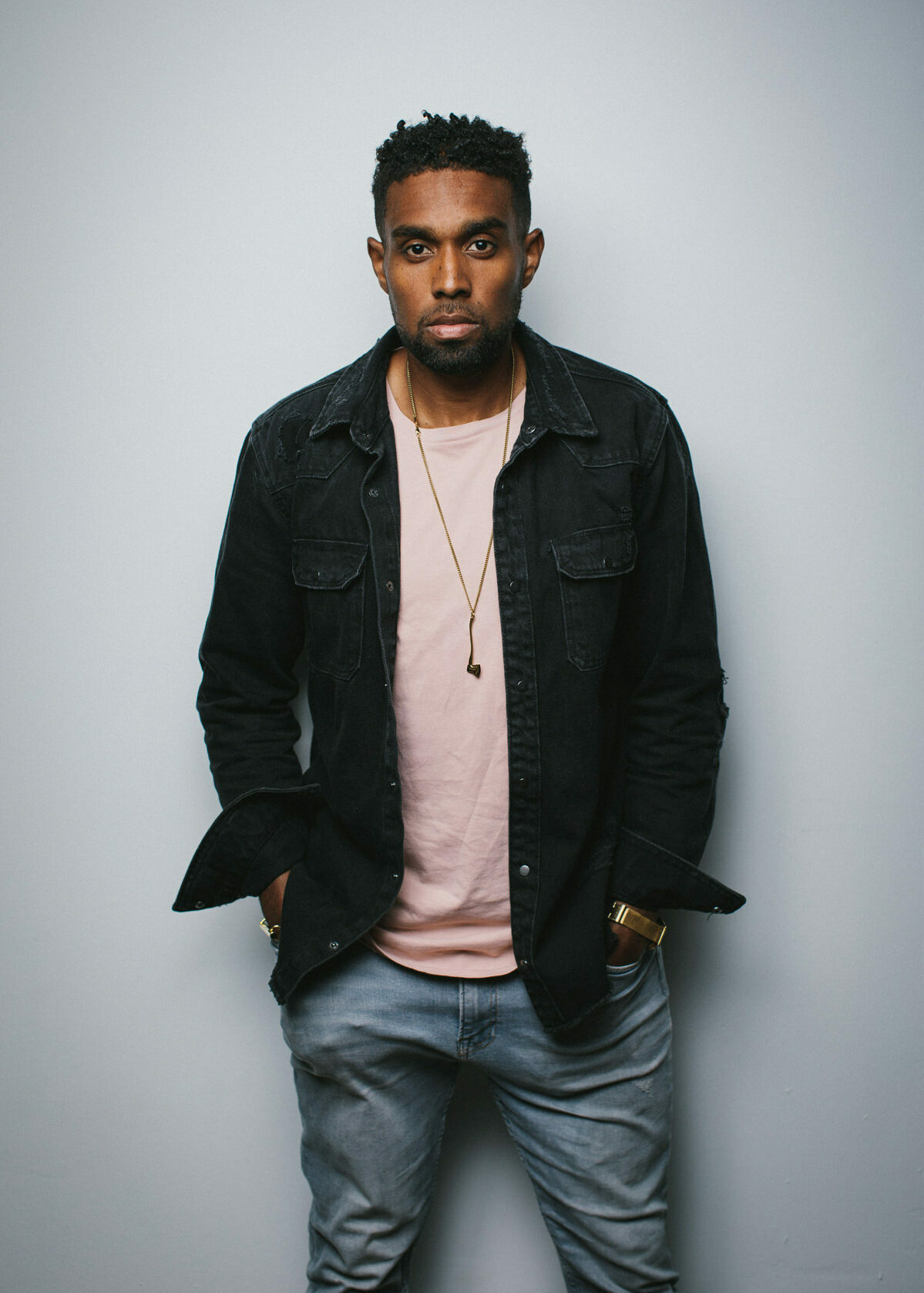 Investing in professional personal branding portraits is a great way to level up your personal brand and increase your success. Whether you're looking to update your LinkedIn profile, create content for your social media accounts, or simply have some great images to commemorate your achievements, taking the time to create high-quality portraits that align with your brand identity is an investment in your personal brand that will pay off for years to come.
As a professional portrait photographer, I offer a white-glove luxury experience to all my clients. I take the time to understand their brand identity and work with them to create portraits that truly represent who they are. If you're ready to level up your personal branding, contact me today to schedule your shoot and start representing your personal brand in the best way possible.